Unit conversion command for Mozilla Ubiquity
1 January 1970
My first time playing with the dev side of Ubiquity.
Hacked it together today. It uses a GNU Units installation on my server. Found the need for it when searching a vergetarian thai curry recipe today:
Step 1 – Select measurement and unit: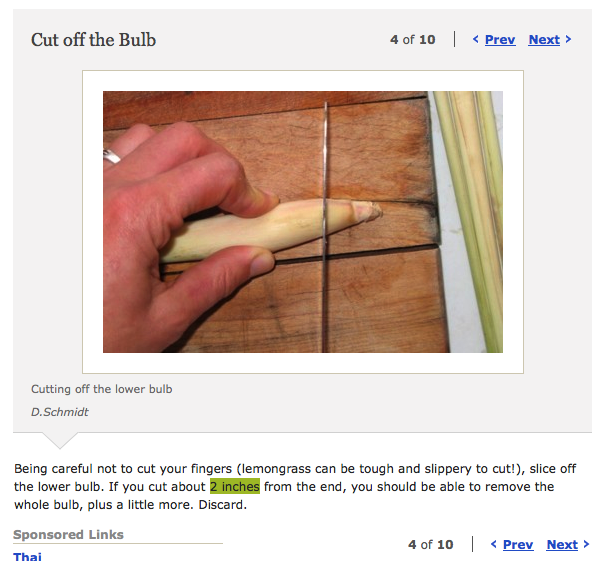 Step 2 – Enter "unit-convert" command: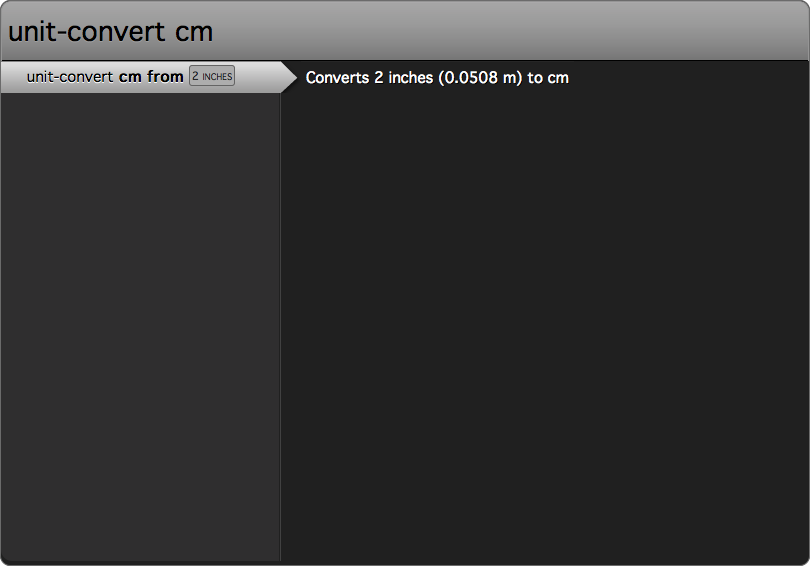 Step 3 – Get the result: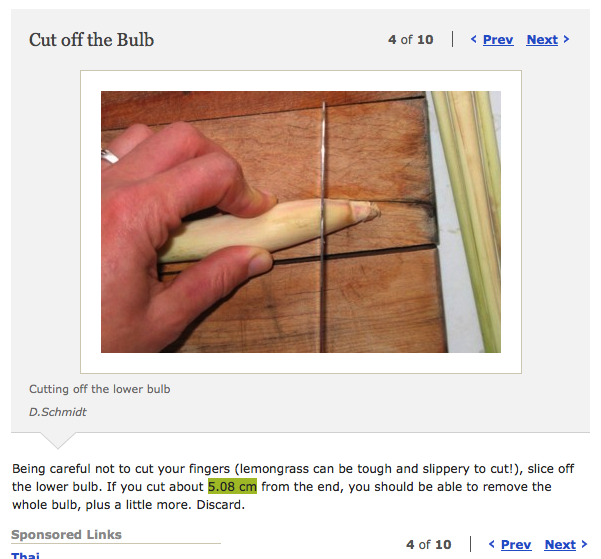 Get it at GitHub.
Comments are moderated.